Hello all,
I've been working on a UI library lately, and i want my buttons to have a specific look. Rectangle based, but with beveled corners, so they look more like a wide octagon.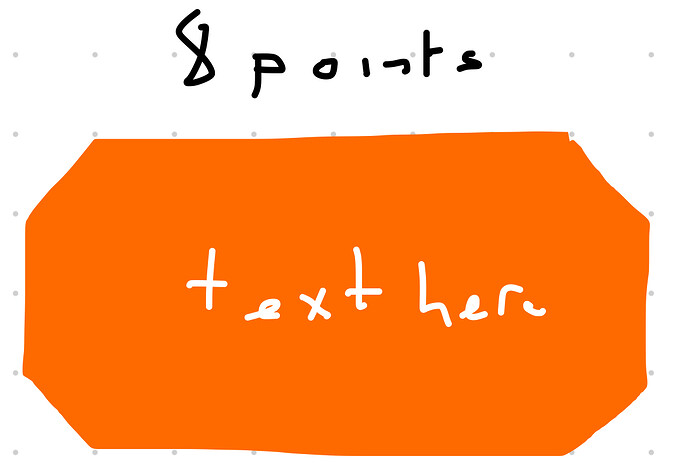 I was thinking of using a mesh and triangulating it, but i don't know how to format the data for that, and was also wondering if there might be a better way to do it than that.
Thank you in advance!